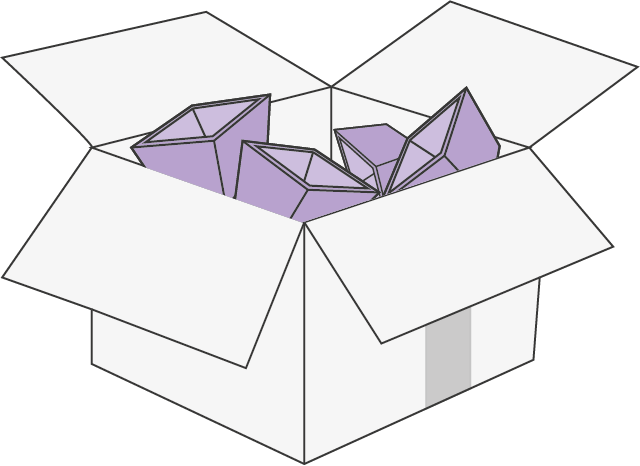 Lead time
Shipment from 1 week
Once the production order is received, P3D starts with mold engineering, 3D-printing of the mold and production of the final products.
The average lead time for this is 1 week, excluding shipping.
Products are always being delivered ex works.
  Delivery & Pick-up
Products are shipped with Transit. For shipment by mail, additional costs will be charged.
It is also possible to pick-up the products at P3D. You can indicate this when placing the order. If the order has already been placed, please contact us at welcome@p3d-prim.com.